Brain and Body Boosts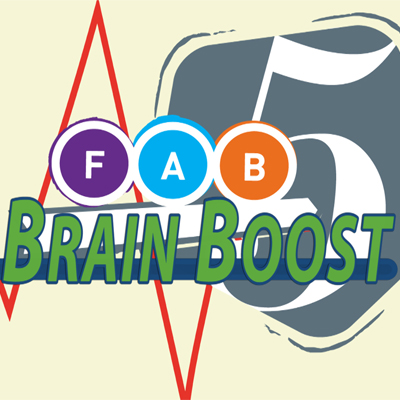 Brain-activating movements, rhythms, aerobic and muscular strengthening exercises stimulate and prepare students to transition to their next classroom lesson. Each of the 4 to 7 minute videos is designed to help classroom teachers weave more planned activity into their students' day.
Looking for more Brain Boost videos? Subscribe now to get access to the complete video library of over 115 Brain and Body Boosts from our partner Focused Fitness!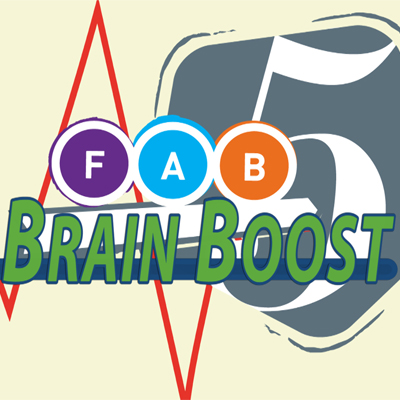 Brain and Body Boosts
Brain and Body Boosts Video one-year license. With this license, you will receive access to the FAB 5® Fast Fitness, From Moving to Learning, and Boost Your Brain Moves Videos. There are over 115 that can be used to increase movement in the classroom with no equipment.
Item #1899 • $19.99 Buy Now