Newsletter Issue #388- August 8, 2011 - Now over 140,000 Subscribers Worldwide
Online M.A.T.L. in less than a year!

Nova Southeastern University's Master of Arts in Teaching and Learning (M.A.T.L.) online program allows you to earn your degree in less than a year and is a great way to increase your salary potential without compromising your busy schedule. Plus, you can choose from four specializations - Elementary Reading, Elementary Mathematics, K-12 Curriculum and Instruction, and K–12 Technology Integration. For more information, visit here.
Hello Subscriber, You are receiving this complimentary newsletter because you subscribed at one of our TeacherPlanet websites. So we can best serve your needs, please update your profile.
What's New?

We have a great new poll this week as well as Drama lesson plans and a fun game to encourage children to do their homework!
Lesson Plans
This week we are featuring a collection of over 50 Creative Drama Lesson Plans for students in elementary grades through high school.
Worksheets
& Printables

Get your students back in the "school-mode" and ready to for homework time! Print out this Homework-opoly Game from Worksheets4teachers.com and use it in your classroom.

Vote Now
Matt Damon recently defended teachers in an interview. What do you think? Would educators be motivated to teach better if they weren't protected by tenure? Vote here.
Teacher Tools

This week's featured Teacher Tool is a helpful resource when planning for Back to School! Visit Myteachertools.com for a Classroom Set-Up Tool to help you create the best learning environment possible!

Submit Your
Ideas
What do you want to see in our newsletter? Perhaps you have some ideas, articles, worksheets or webquests? Please submit your ideas by visiting this page. We'll be sure to list your name as the author!
| | |
| --- | --- |
| | Make the most of your valuable time and money by earning an online Master's degree in Education from WGU. At WGU your online degree will be highly respected, flexible, and affordable with tuition that is half the cost of "for-profit" universities. Now is the best time to further your career with WGU. |
Other TeacherPlanet Features

.
Share:

Facebook

Twitter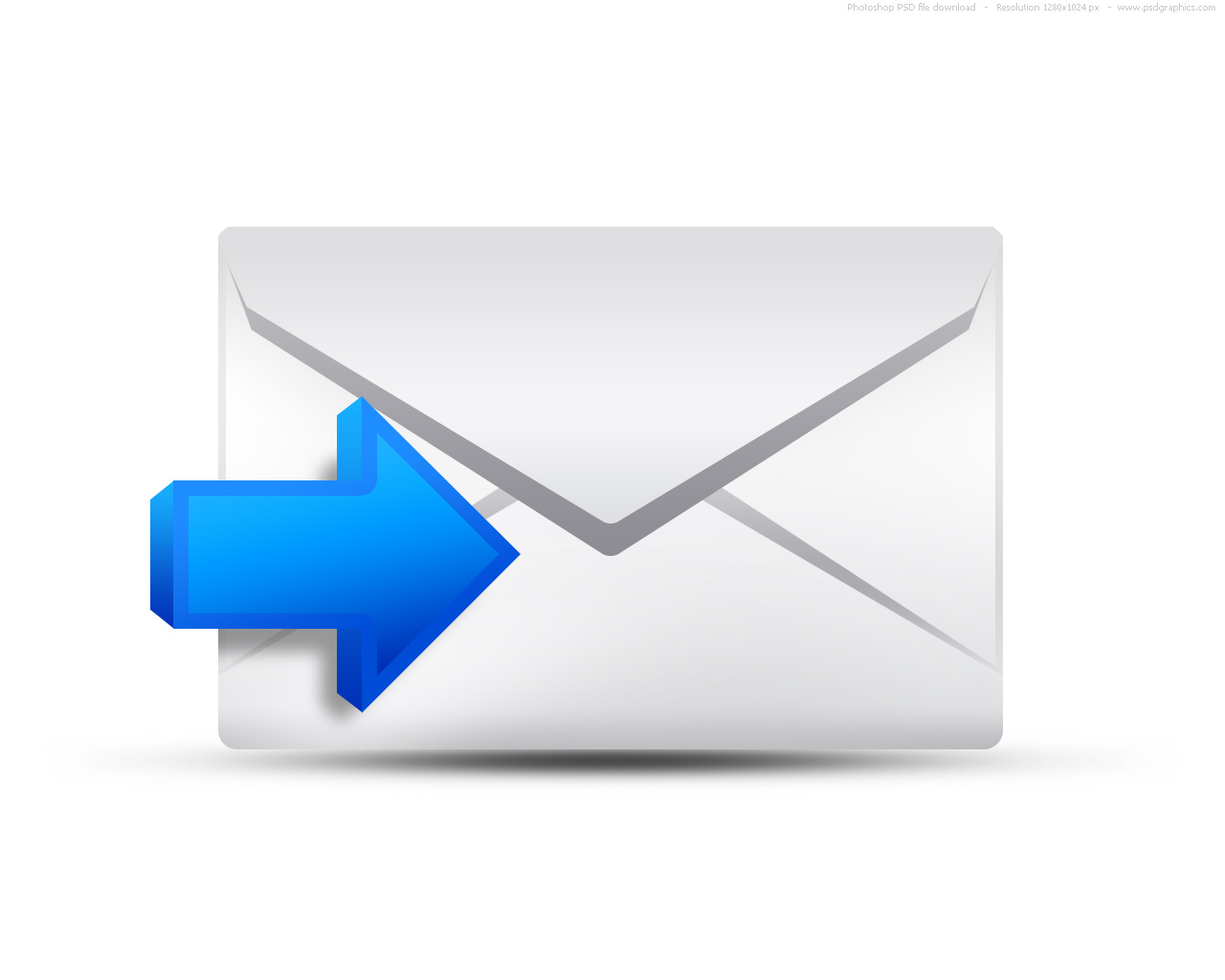 Forward to a Friend
---
Quote of the Week

"In youth we learn; in age we understand" ~ Marie Von Ebner-Eschenbach


Grants for Teachers

Read the blog "Will Your School Need Grants This Year?" at Grants4Teachers.com
Featured Grant this week: Hawkins Charitable Educational Trust Grants
Joke of the Week
"Linguistically Challenged Excuses" featured this week at Jokes4teachers.com.

Degrees for Teachers

Online Masters and Doctoral Degrees in Education at Teacherscollege.net

Featured Schools: Western Governors University - Online Masters Degree
... .... ......... .... ......Nova Southeastern University - M.A.T.L. online
... .... ......... .... ......Graceland University - Master of Education
... .... ......... .... ......Drexel University - Master of Education
... .... ......... .... ......University of Cincinnati - Online MAEd


Certificate
of the Week

This week's featured Certificate:
School Bus Ribbon

Try our Certificate Builder! It lets you create unlimited, customized printable certificates for each of your students.

eBooks and Posters

| | | | |
| --- | --- | --- | --- |
| This Week's Featured eBook for Teachers: | | This Week's Featured Classroom Poster: | |

Assessment Rubrics

An Email and Letter Writing Rubric is featured this week at Rubrics4teachers.com.

ESL Resources

Featured this week at ESL4Teachers.com - Group Icebreakers.

Teacher Cartoon
of the Week

---
.Share:

Facebook

Twitter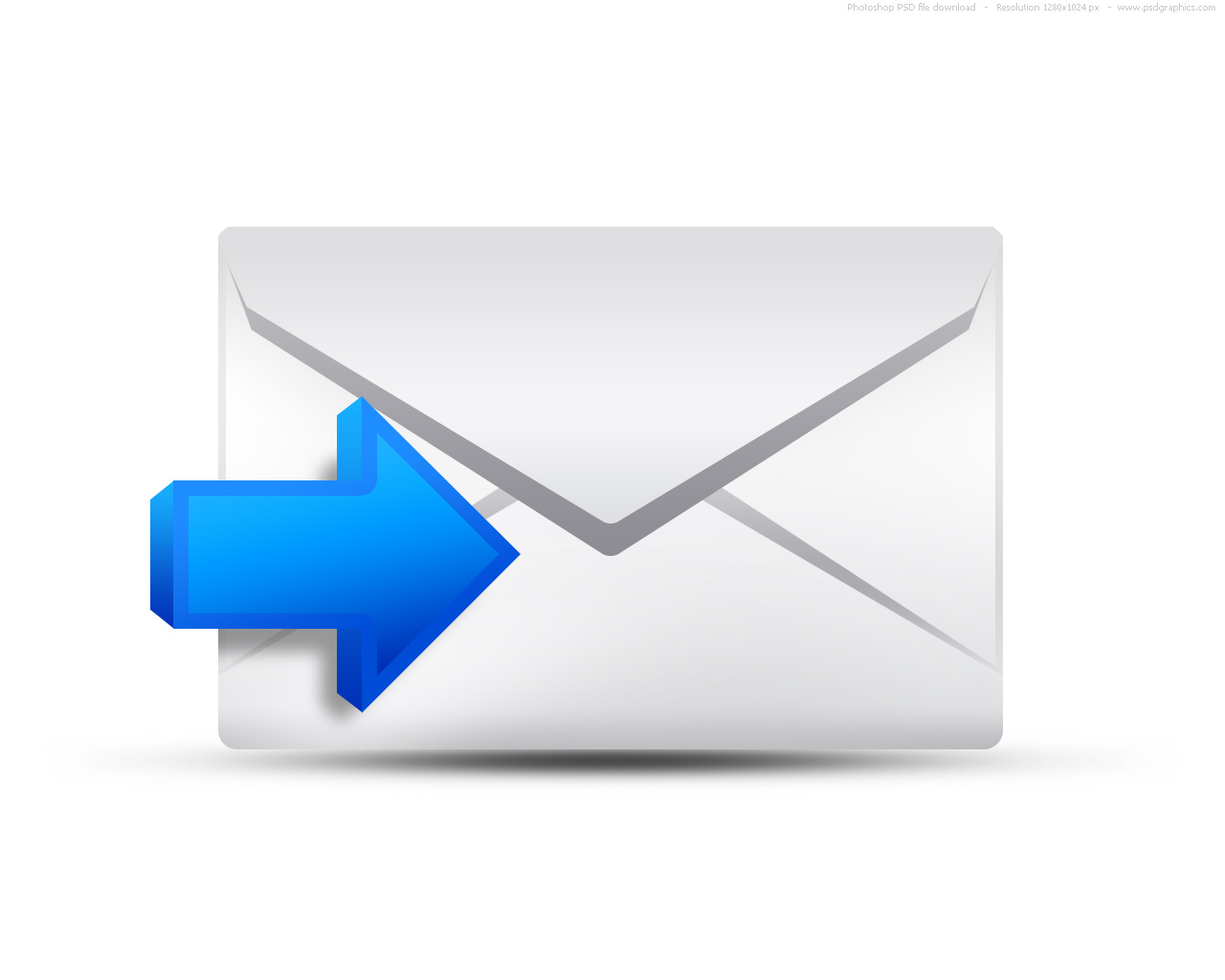 Forward to a Friend
Brought to you by TeacherPlanet.com | 75 Mill Street Colchester, CT 06415