Newsletter Issue #485- July 15, 2013 - Now over 140,000 Subscribers Worldwide
| | |
| --- | --- |
| | Make the most of your valuable time and money by earning an online Master's degree in Education from WGU. At WGU your online degree will be highly respected, flexible, and affordable with tuition that is half the cost of "for-profit" universities. Now is the best time to further your career with WGU. |
This Week at TeacherPlanet
Share:

Facebook

Twitter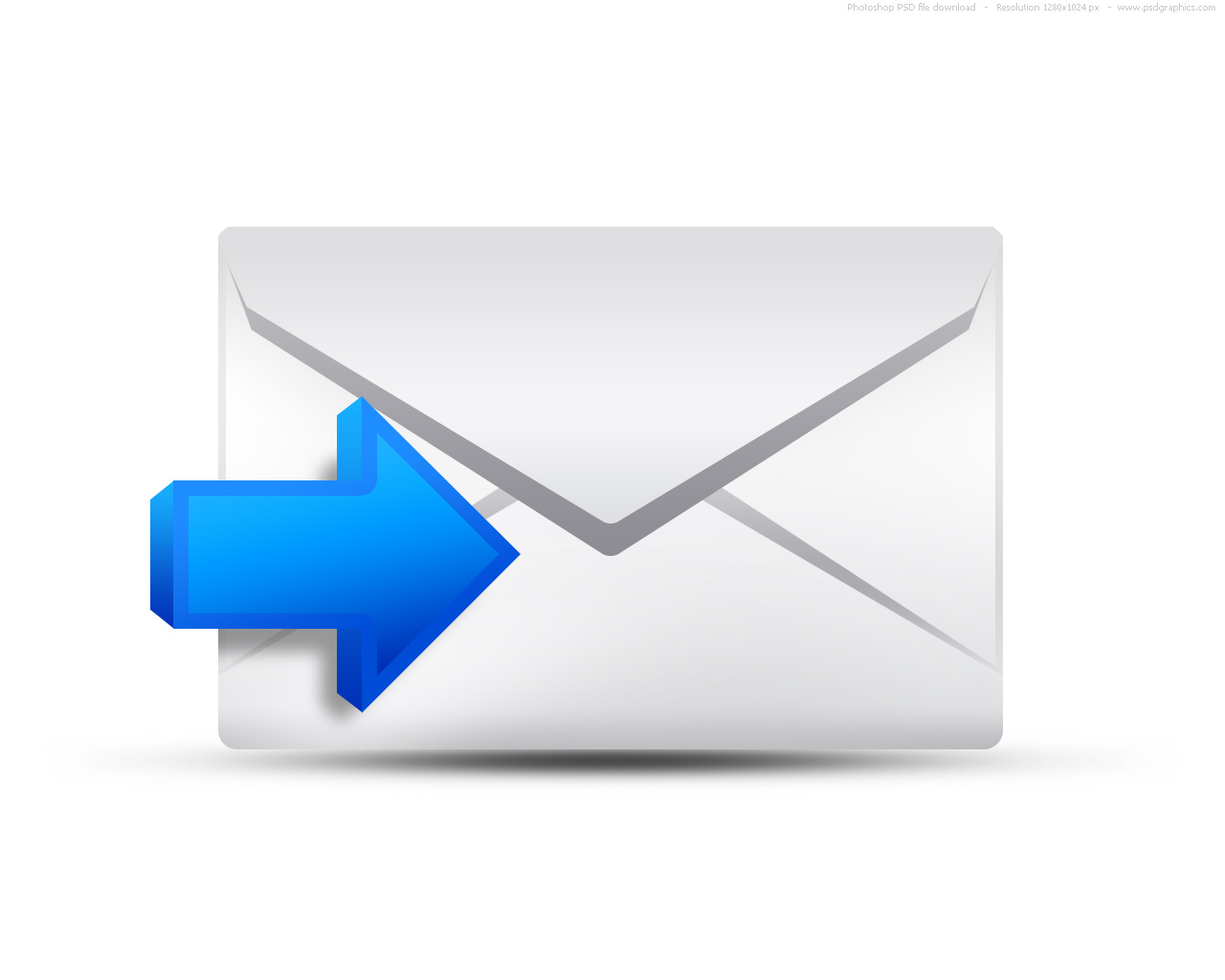 Forward to a Friend
---
Hello %%First Name%%, You are receiving this complimentary newsletter because you subscribed at one of our TeacherPlanet websites. We hope that you find all of our resources useful. If you need to contact us, you can do so here.
What's New?

This week we're featuring alphabet activites and an August calendar so that you can start preparing for next month's lessons.
Lesson Plans
Our Alphabet theme page is loaded with ideas for your preschool and primary classroom. You'll find Alphabet coloring books, flashcards, activites and more!
Worksheets
& Printables

Can you believe that July is half over already? Make sure to get your August Calendar to start planning for next month at Worksheets4teachers.com.

Vote Now

Cast your vote on in our poll!

Do you use Pinterest to find and share teaching ideas & resources? If yes, please share some boards!
Vote Now!

Worksheets
& Printables

---

Find out how easy it is to sell lesson plans,
worksheets and activities online. Learn More

Got a blog? Add it to the TeacherLingo Blog Directory! Click Here

NEW Resources for Download
Online M.A.T.L. in less than a year!

Nova Southeastern University's Master of Arts in Teaching and Learning (M.A.T.L.) online program allows you to earn your degree in less than a year and is a great way to increase your salary potential without compromising your busy schedule. Plus, you can choose from four specializations - Elementary Reading, Elementary Mathematics, K-12 Curriculum and Instruction, and K–12 Technology Integration. For more information, visit here.
Other TeacherPlanet Features
Share:

Facebook

Twitter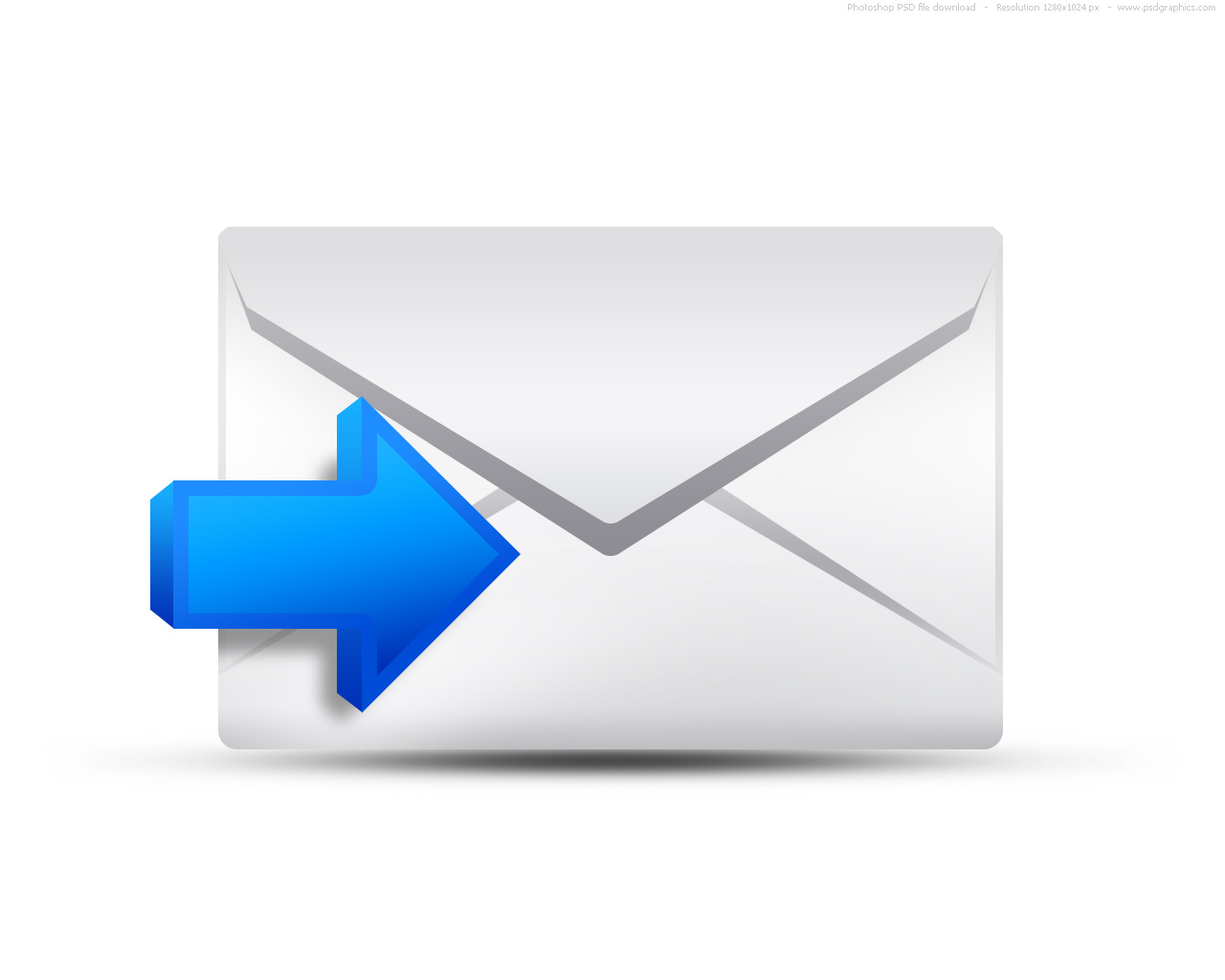 Forward to a Friend
---
Quote of the Week

"I would rather entertain and hope that people learned something than educate people and hope they were entertained. " ― Walt Disney

Grants for Teachers

Joke of the Week
A Forthcoming Marriage - featured this week at Jokes4teachers.com

Degrees for Teachers

Online Masters and Doctoral Degrees in Education at Teacherscollege.net

Featured Schools: Western Governors University - Online Masters Degree
... .... ......... .... ......Nova Southeastern University - M.A.T.L. online.
... .... ......... .... ......Drexel University - Online Education Programs

Certificate Builder

Give each student a certificate "for something positive" at the end of the year with our Certificate Builder. Use printable certificates to recognize great effort, achievement, or progress!

Choose from a variety of themed templates and personalize with student name, achievement, your personal message and click print!

ESL Resources

This week at ESL4Teachers.com - Learn to use "Shall"

Teacher Cartoon
of the Week

---
Share:

Facebook

Twitter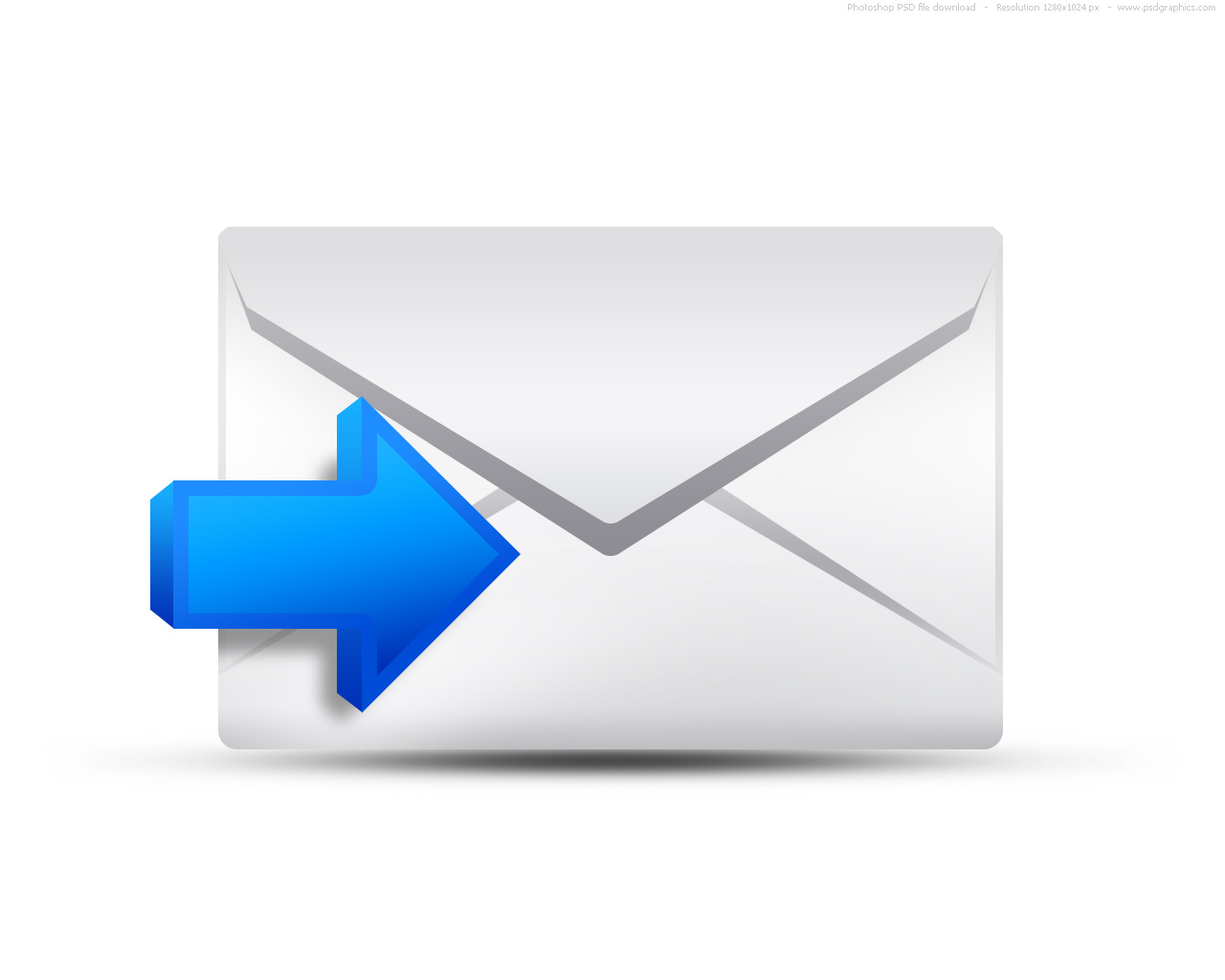 Forward to a Friend
Brought to you by TeacherPlanet.com | 75 Mill Street Colchester, CT 06415