Honesty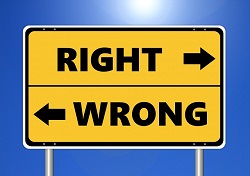 Honesty is defined as fairness and straightforwardness of conduct. Synonyms include sincerity, integrity and trustworthiness. They're all good qualities to find in a person and certainly worthwhile to learn. After all, honesty is the best policy, right? It's true. However, teaching that concept to youngsters can be a challenge. There's a fine balance between preaching and teaching when it comes to basic morals and behaviors. That's where useful and creative classroom resources can come in handy.
Classroom Resources to Teach Honesty
Regardless of whether you're teaching elementary school aged children or middle school children, honesty lessons and units are an important part of a child's education. Use fun clipart, activities and worksheets to help you get the message across to your young students.
Lesson Plans
printable
Resources
Worksheets
Coloring Pages
Activities
clipart